Does Home Insurance Cover Fire Damage in Tennessee?
April 23, 2021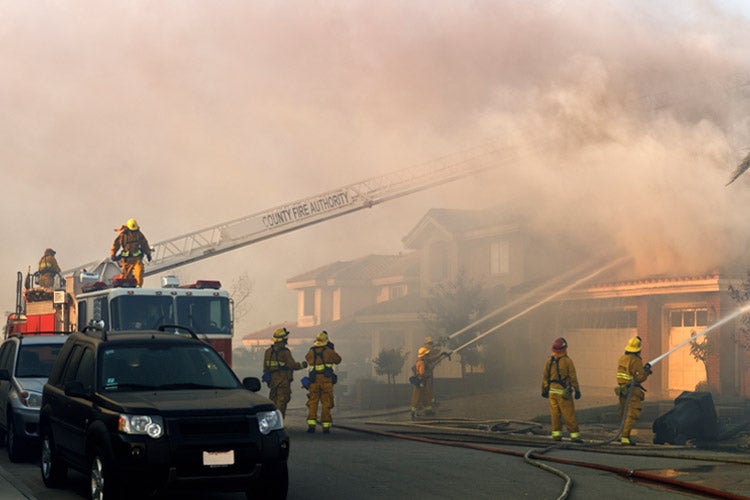 Does Homeowners Insurance Cover Fire Damage in Tennessee?
Your primary homeowners policy will have coverage for fire damage to your Tennessee home. There are several limits of protection that can apply when a fire loss occurs. From property insurance to medical payments, your home policy has a lot of built-in protection.
Fire Losses in the US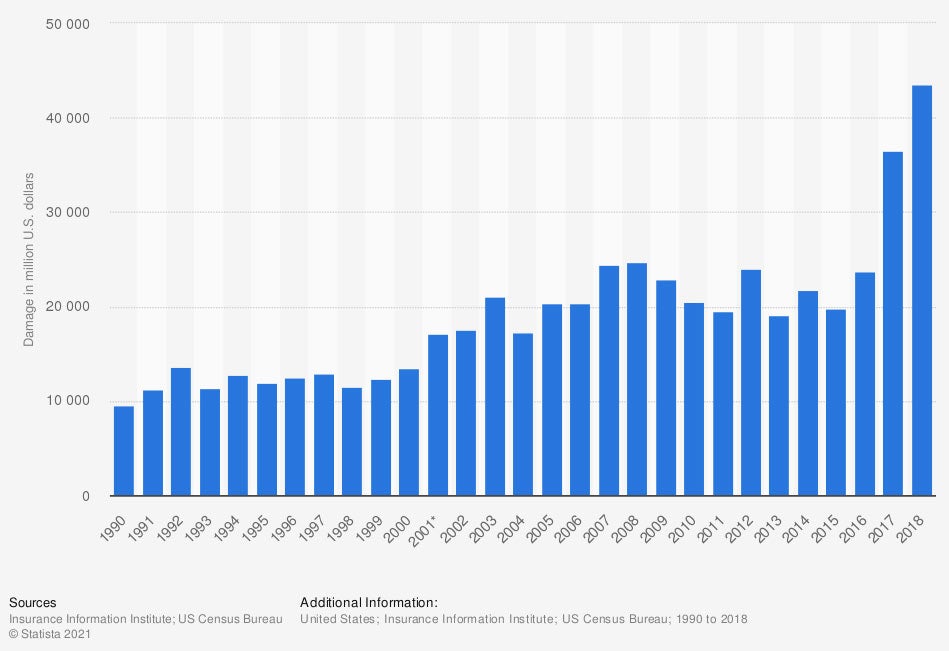 Fire losses occur every year no matter where you live. The best way to be proactive is by obtaining the right insurance coverage for you and your family ahead of time.
What Does Homeowners Insurance in Tennessee Cover?
Your homeowners insurance will have coverage for various items. Among them will be fire, wind, hail, lightning, severe storms, theft, and vandalism. Check out what's typically included under your home insurance:
Dwelling limit: Pays for the replacement or repair of your home itself when a covered claim occurs.
Personal property: Pays for the replacement or repair of your personal belongings.
Personal liability: Pays for claims of bodily injury, property damage, or slander against a household member.
Loss of use: Pays for additional living expenses for relocation or lost rental income when a covered incident makes your home uninhabitable for a period of time.
Medical payments: Pays for the first $1,000 - $10,000 of a medical expense when a third party gets injured on your property.
What Doesn't Home Insurance Cover in Tennessee?
Your Tennessee homeowners insurance will come with exclusions like any other policy. Some items can't be covered and others can be endorsed or added separately. The main items that won't be insured are listed below:
Flooding: A separate flood policy is needed if you want coverage for a flood loss.
Intentional acts: If you light your house on fire intentionally, it won't be covered.
Motorized vehicles: Any motorized vehicle that's not used to maintain the property will need a separate policy.
Flood Disasters in the US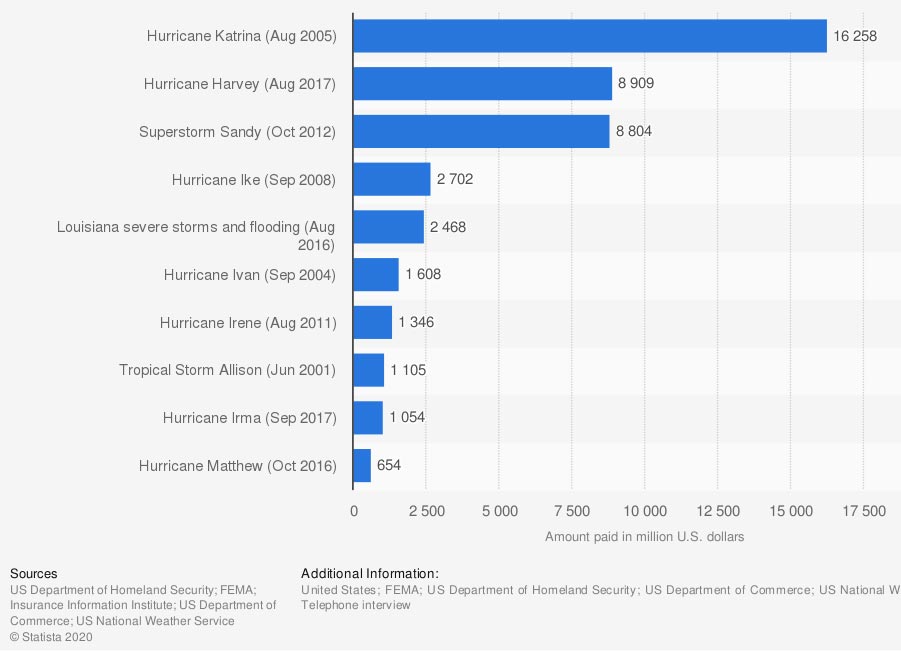 Every home policy will have coverage for fire damage, but flooding is another story. Most consumers go without flood insurance unless it's mandated. A flood loss could cost you thousands of dollars out of pocket without the proper coverage in place.
Does Home Insurance Cover Other Disasters in Tennessee?
Tennessee home insurance will have coverage for common perils. This includes natural disasters and other severe weather events. Check out the top five reported claims that occur in Tennessee:
Severe storms and lightning damage
Flooding and water damage
Burglary and other property crimes
Wildfires and residential fires
The Definition of Fire Damage in Tennessee
Fire loss to your Tennessee home can be defined in many ways. The most common reference to fire loss is burning that has caused physical damage to a property or person. Take a look at the full definition below:
Fire damage: Refers to physical damage to a property or bodily injury as a result of burning. Damage can be directly caused by the flames or could occur due to smoke, corrosive substances, and others emitted by a fire.
When Does Home Insurance Cover Fire Damage in Tennessee?
The date and time of when a fire loss took place will be determined by the fire department and insurance adjusters. In most scenarios, it won't matter exactly when a fire occurred, because it won't affect how much coverage your homeowners policy has for replacement and repair.
The only instance in which time would be a factor is if a fire loss was reported more than a year after the fact. Carriers typically have a statute of limitations that determines how long after a loss occurs a claim can be filed. Most companies use a marker of one year when defining this statute.
How a Tennessee Independent Insurance Agent Can Help You
Tennessee homeowners insurance can protect one of your largest assets. The amount of liability and damage that can come from a fire loss can be extensive. To ensure you're properly protected, consider reviewing your policies with a licensed professional.
A Tennessee independent insurance agent can help you find a policy for an affordable cost. They have a network of carriers that provide A-rated coverage so that you can relax. Get connected with a local expert for custom quotes in minutes.
Graphic #1: https://www.statista.com/statistics/198884/total-fire-losses-in-the-us-since-1990/
Graphic #2: https://www.statista.com/statistics/216501/most-expensive-us-flood-disasters/
http://www.city-data.com/city/Tennessee.html
©

2022

, Consumer Agent Portal, LLC. All rights reserved.