Does Homeowners Insurance Cover Chimney Fires in Tennessee?
April 23, 2021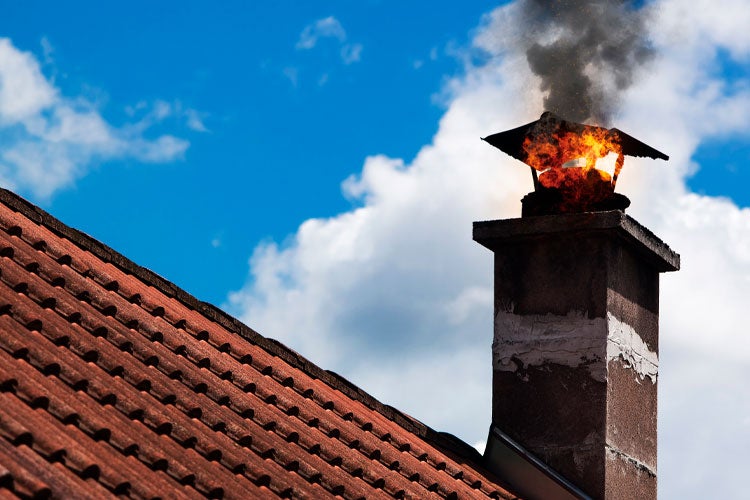 What Does Homeowners Insurance Cover in Tennessee?
Tennessee homeowners insurance will come with several limits of protection, from personal property to structural coverage and more. Check out what's typically included under your home insurance:
Dwelling limit: Pays for the replacement or repair of your home itself when a covered claim occurs.
Personal property: Pays for the replacement or repair of your personal belongings.
Personal liability: Pays for claims of bodily injury, property damage, or slander against a household member.
Loss of use: Pays for extra living expenses for relocation or lost rental income when a fire makes your home uninhabitable for a period of time.
Medical payments: Pays for the first $1,000 - $10,000 of a medical expense when a third party gets injured on your property.
The primary perils that are covered under most home policies are below:
Wind
Hail
Lightning
Theft and vandalism
What Doesn't Homeowners Insurance Cover in Tennessee?
All homeowners insurance policies come with exclusions. One key item your home policy won't cover is intentional acts of loss. If you start a fire on purpose, then legal action will be taken. Take a look at fire losses below:
Fire losses in the US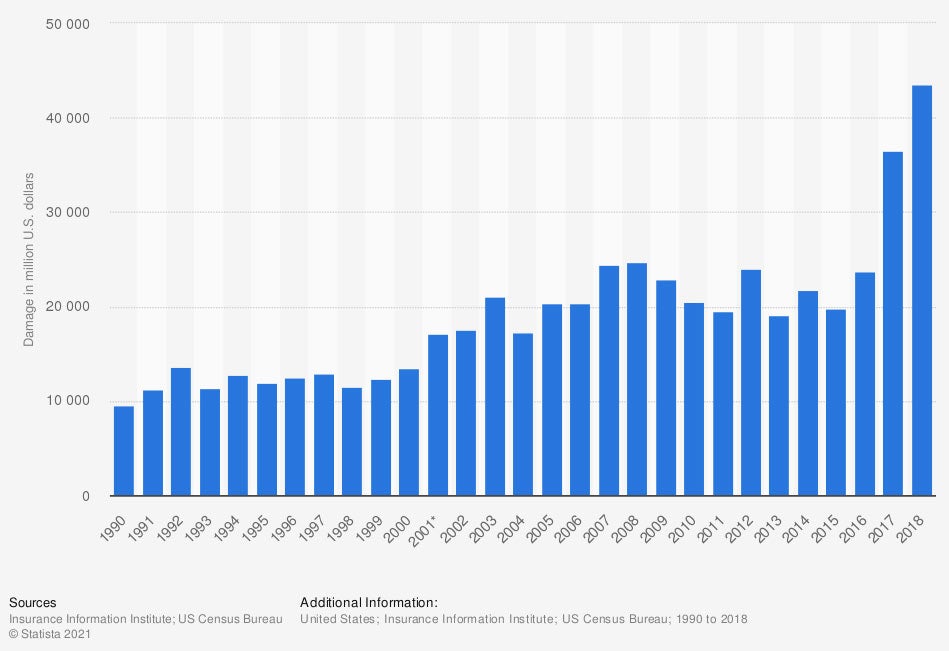 Fires are unpredictable and can cause an extreme amount of damage. If your fire spreads to other surrounding properties, the loss could be substantial.
Does Homeowners Insurance Cover Chimney Fires in Tennessee?
Chimney fires are typically covered under your homeowners insurance policy. One item that could affect your coverage for this type of loss would be how well your chimney is maintained. The type of chimney you have can impact your protection as well.
A wood burning stove or handmade fireplace is likely to be excluded from coverage. If your carrier does provide insurance for these types of fireplaces, then they will have specific guidelines that need to be followed.
What If I or My Family Get Injured in a Fire in Tennessee?
Since fires are covered under your Tennessee homeowners policy, any injury you or one of your family members suffers would have coverage. You'll want to review your policy for sufficient limits of protection before a loss to make sure they are adequate. Check out the numbers below:
The number of fire-related deaths in the US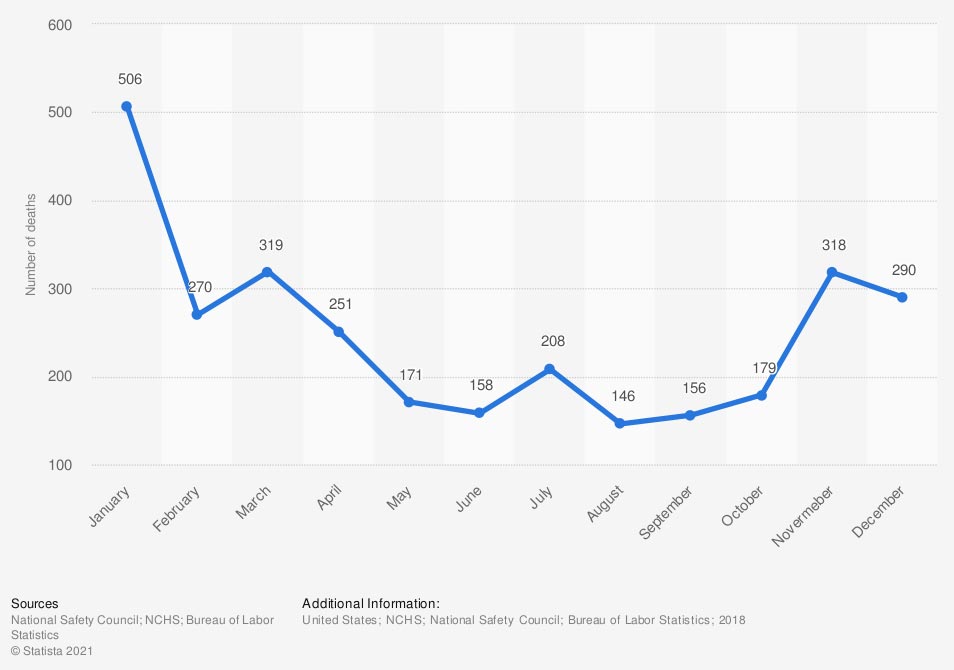 When injury occurs resulting from a chimney fire, your homeowners policy will respond. You'll want to seek medical treatment immediately and consult with your independent agent and adjuster for medical expenses.
Are My Household Belongings Covered for a Chimney Fire in Tennessee?
If a chimney fire occurs in your Tennessee home, personal property coverage would kick in for any damaged belongings. There is a blanket limit that is a percentage of the dwelling coverage on your home policy. Some carriers will allow you to adjust your personal property amount to better serve your needs.
If you have higher-priced property, another policy that will have coverage for a fire is a personal articles floater. This policy is usually connected to your homeowners insurance and can even be an endorsement on your home policy.
Are There Additional Policies for a Fire Loss?
A fire loss can be a traumatic experience for you and your family. To ensure that your homeowners insurance has enough coverage for a loss, consider adding more protection for all the what-ifs. Check out some additional coverage options in Tennessee:
Umbrella insurance: This provides an additional layer of liability coverage above and beyond your underlying home policy limits.
Increased underlying coverage: Ensuring your home is properly insured by having sufficient limits on your primary policy is necessary. You can increase your liability and personal property limits to account for a total loss.
How a Tennessee Independent Insurance Agent Can Help You
When you're searching for Tennessee homeowners insurance, there are a lot of things that need covering. A chimney fire can wreak havoc on your daily life. Proper protection is necessary if you want to avoid paying any portion of a claim out of pocket.
Fortunately, a Tennessee independent insurance agent can help you find a policy for an affordable price. They do the shopping and comparing at zero additional cost, saving you time and premium dollars. Connect with a local expert on TrustedChoice for tailored quotes in minutes.
Graphic #1: https://www.statista.com/statistics/198884/total-fire-losses-in-the-us-since-1990/
Graphic #2: https://www.statista.com/statistics/863141/fire-flames-smoke-deaths-us-by-month/
http://www.city-data.com/city/Tennessee.html
©

2023

, Consumer Agent Portal, LLC. All rights reserved.