FAQ: Do I Need an Umbrella Policy in Tennessee?
June 4, 2021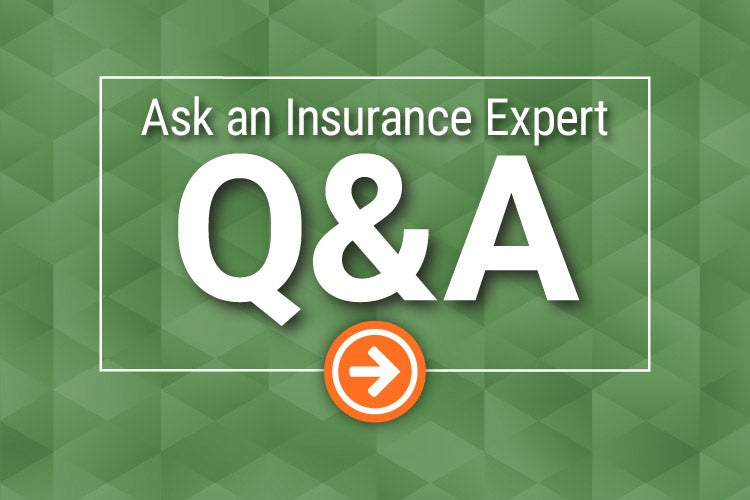 Do I need an umbrella policy in Tennessee?
I have a house in Tennessee and several cars. I have four drivers in my household including my spouse and two teenage drivers. I've got both auto insurance and homeowners insurance. If I already have these policies, do I also need umbrella insurance? How does umbrella insurance benefit me, and how can I find an affordable policy?
Answer:
An umbrella policy is often thought of as an extra layer of protection in our lawsuit-happy society. You can be sued for any reason, and even if a lawsuit is unfounded, you still have to defend yourself. If you're forced to pay a financial settlement to someone who has been injured because of you or a family member, your financial well-being could be destroyed.
Umbrella insurance can offer the financial lifeline you need if you're faced with a lawsuit. It offers extra liability insurance (the insurance coverage in your home and auto insurance that covers property damage and injuries that you cause) if the limits on your home and auto insurance are exhausted from a large lawsuit.
Does everyone in Tennessee need an umbrella policy?
A: It's true that certain lifestyle factors or activities that you pursue can increase the likelihood of you being the target of a lawsuit. For example, you might be more likely to be sued if you:
Own a home
Own a rental property
Have a trampoline, pool, or hot tub
Host large parties
Have a teenage driver
Own a dog
Own a large home
Do I Really Need an Umbrella Policy in Tennessee?
A: Anyone with significant assets or an obvious "attractive nuisance" (e.g., the pool) should talk to their independent insurance agent about the need for an umbrella policy.
But remember, anyone can be sued for any reason, and million-dollar awards in personal injury cases are not uncommon. Consider your ability to pay such a judgment when deciding if you need umbrella insurance.
What are the benefits of having an umbrella policy in Tennessee?
A: If an accident happens on your property — or even if your children or your pet cause another person to be injured on your property or away from home — you could be sued and held responsible for the damages to the other party. If you are sued, it is likely that you will not have enough liability coverage from your other insurance policies to cover the costs. It is for this reason that you should consider a personal umbrella policy.
You have some liability coverage under your homeowners, car, or boat insurance policies, but the cost of property damage, injuries to others, and lawsuits can easily exceed the limits of those policies. If you are sued, you could be forced to pay a legal judgment that could decimate your current assets and future earnings.
What Else Does an Umbrella Policy Protect Against in Tennessee?
A: Personal umbrella policies provide extra liability insurance that helps protect you from major claims and lawsuits beyond the limits of your other insurance policies. Umbrella policies typically provide an additional $1 to $5 million in liability protection after the limits of your other policies have been reached.
Umbrella insurance in Tennessee provides coverage for injuries, damage to property, certain lawsuits, and other personal liability situations above and beyond the limits of your other personal insurance policies. It may even provide coverage for things that are not covered at all by other policies.
How can I find an affordable umbrella policy in Tennessee?
A: Shopping around is the best way to find affordable umbrella insurance in Tennessee. Every insurance company calculates premiums differently, so evaluating several quotes is the best way to find the right coverage for your needs and budget.
How Can an Independent Agent Help in Tennessee?
A: Independent insurance agents can help you find the right personal insurance coverage to protect yourself. Independent agents aren't tied down to one insurance company, so they can get you multiple quotes for auto, renters, homeowners, and umbrella insurance that protects you from the risks you face.
©

2023

, Consumer Agent Portal, LLC. All rights reserved.